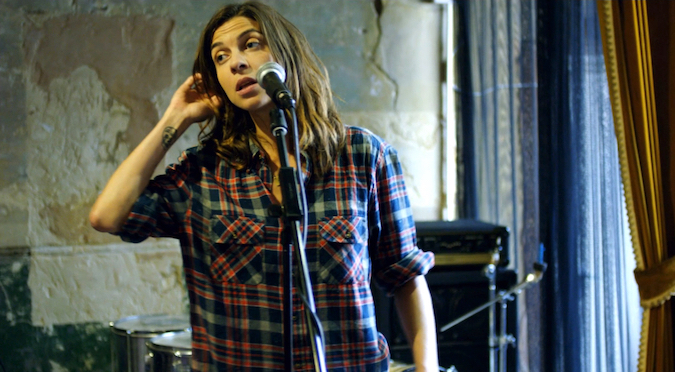 Trailer and website are live!! See them here:
'One Two' is a comedy series that strips away the glamour of the music industry and exposes the gritty grind, the Sisyphean struggle and the glorious vanity of it all.
The series has been written and produced by Nat Jenkins. I've directed three of the six episodes, one set in London, one in Copenhagen and another in Amsterdam. They'll be released over the next couple of months on LesInRocks and VICE Holland.